Time and Expense Tracking
Bill for every fraction spent on important legal work. Track your billable hours and calculate your fees effectively.
Receive alerts for time and expenses
Anytime your lawyers get on a case, you'll get notified.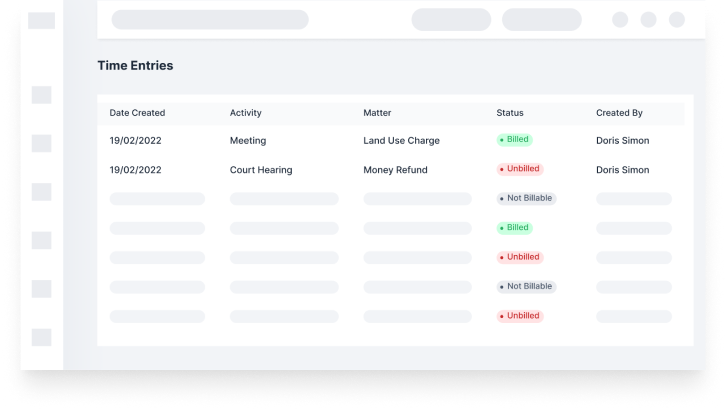 Account for Billable Hours
Every precious billable minute is accounted for on Digitslaw. Create your unique billing system and sum up the hours easily.
Track your employee hours and overtime without stress. Understand your firm's expenditures and optimize the data for growth or expansion.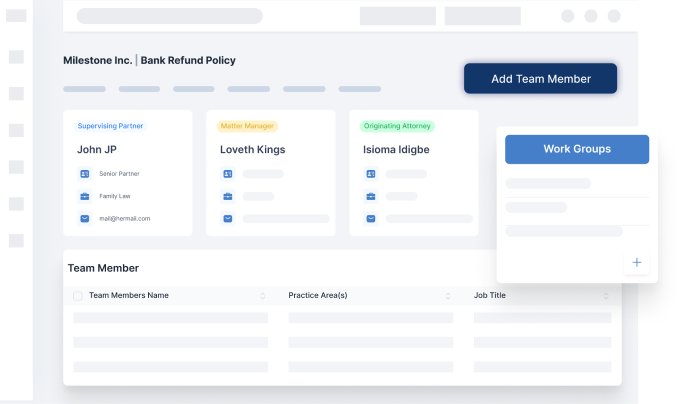 Frequently Asked Questions
Stay updated with our mobile apps
Download our mobile app and never miss an opportunity for an easy and most organized way to manage your law firm, clients, cases, billing, accounting and more while on-the-go