Email is a vital communication tool for law firms. It is used to communicate with clients, colleagues, and other stakeholders. However, amidst the demands of casework and client interactions, valuable time can be lost crafting individual emails for routine tasks. This is where email templates come in. In this blog post, we will discuss the 5 email templates every law firm needs.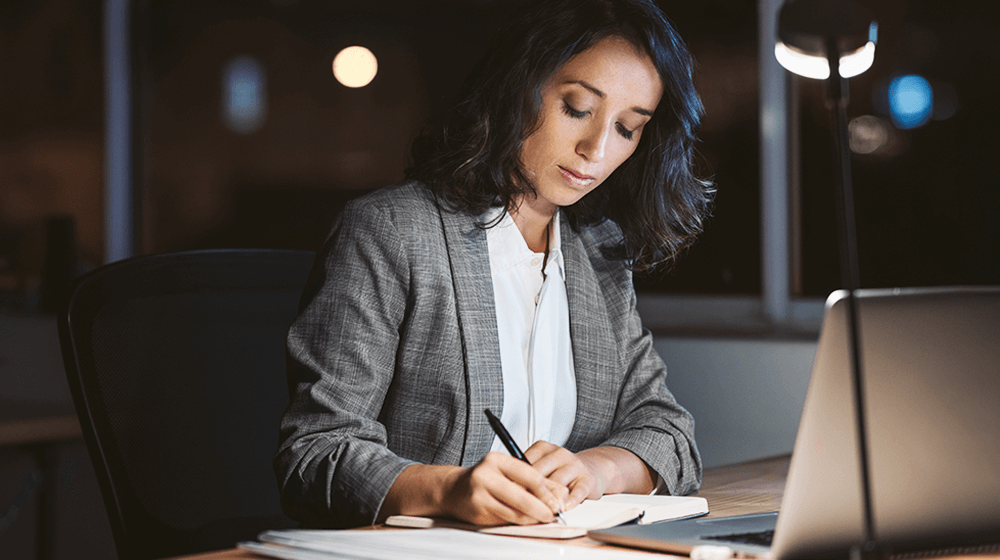 An email template is a pre-written document tailored for various legal communication needs. These templates serve as a framework that enables legal professionals to efficiently compose emails for common situations and tasks within the legal practice. Email templates in law firms can be utilized for client communication, internal correspondence, billing, scheduling, and more. They can save law firms a lot of time and help ensure that all emails are professional and accurate.
5 Law Firm Email Templates Every Law Firm Needs
To get the most out of your law firm email templates, you would need to create templates for specific types of emails that your law firm sends out regularly. These tailored templates ensure consistent and professional communication, saving your law firm valuable time. We have provided 5 types of email templates that every law firm can benefit from:
Welcome Email Template
In the competitive legal market, impressing prospective clients and encouraging them to book an appointment requires proactive efforts. A welcome email template can be a great way for law firms to make a strong first impression with minimal effort. Your law firm welcomes email templates that can be tailored to provide comprehensive information about your law firm's services or can serve as a reminder to book a consultation.
Whatever approach your law firm decides to take, your legal email template must incorporate essential details that prospective clients can use to evaluate your law firm. This includes highlighting your practice areas, introducing your team of lawyers, and even featuring a testimonial to captivate the reader's interest.
By leveraging welcome email templates, your law firm can make a memorable first impression, showcase your strengths, and inspire confidence in prospective clients. It's an efficient approach that demonstrates your commitment to exceptional service and sets the stage for building lasting client relationships. Visit this link to create your law firm's welcome email template.
Invoice Email Template
Using a clear and concise email invoice template can significantly speed up your law firm's payment process. When clients have access to all the necessary details to charge and facilitate payment, they are more inclined to settle their bills promptly. By employing these user-friendly email invoice templates, you can streamline communication with your clients, providing clarity and transparency in billing.
This not only encourages timely payments but also strengthens your professional relationships by demonstrating your commitment to exceptional service. Wave offers different legal invoice templates that can be downloaded in different file formats. Check out their invoice templates here.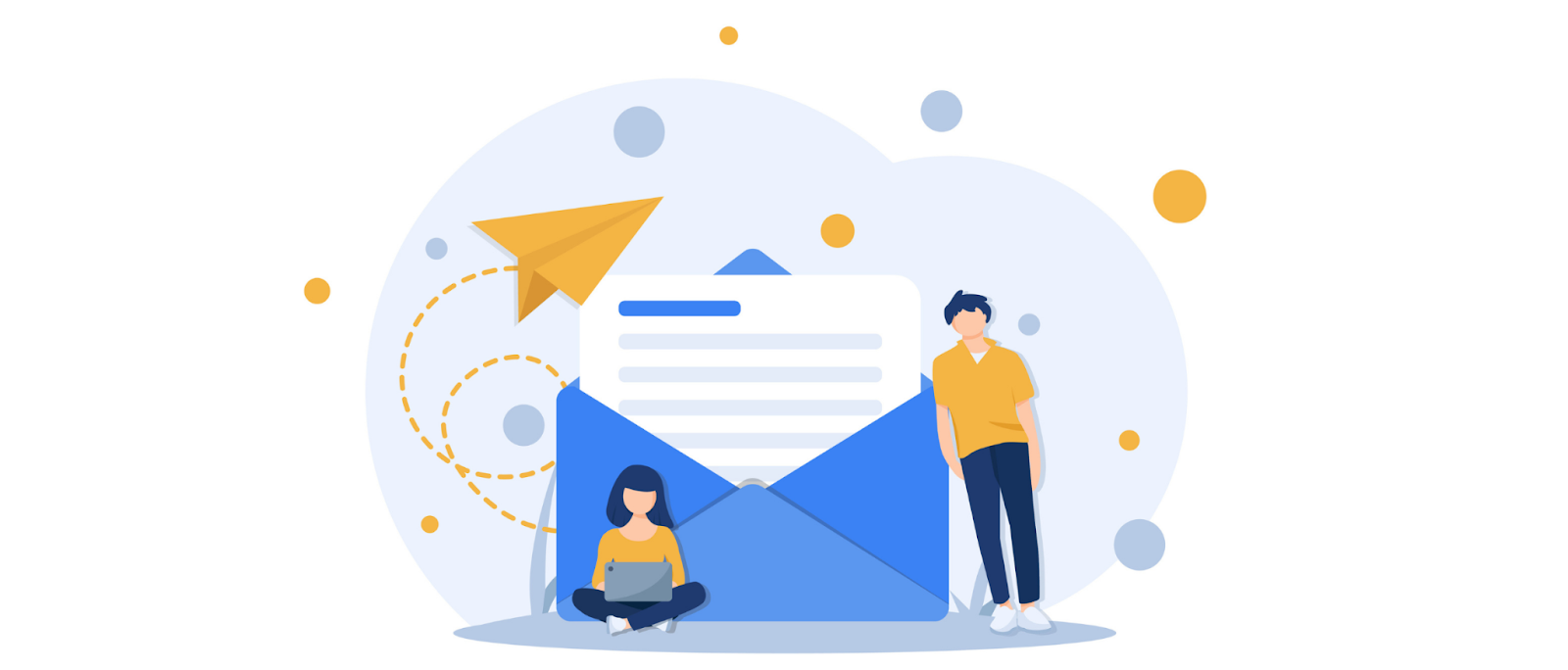 Marketing Email Template
Law firm marketing emails can be used to promote a variety of content, such as blog updates, recent achievements, or services. A well-designed marketing email can be an effective way to reach prospective clients. It must include all the information prospective clients need to know about your law firm, such as your contact details, services provided, and a  CTA button.
Here are some of the key features your marketing email template should have:
Clear and concise content: The email must be easy to read and understand, with clear calls to action.
Professional design: The email should have a professional and polished look, which will help to build trust with prospective clients.
Variety of content: Your marketing email can include a variety of content, such as text, images, and links, which will keep prospective clients engaged.
Visit this link to create a marketing email for your law firm.
Confirmation Email Template
Confirmation emails are an integral part of a law firm's client communication strategy. This legal email template is important because it helps to ensure that both the client and the law firm are on the same page about the appointment. The email also serves as a record of the appointment, which can be helpful if there are any scheduling conflicts or if the client needs to reschedule.
A confirmation email template is an essential tool for law firms to facilitate effective communication, showcase professionalism, and improve the overall client experience. It streamlines administrative processes, reduces missed appointments, and acts as a record. Having a standard confirmation email template enhances the firm's efficiency. Visit this link to create a confirmation email
Generic Email Template
A generic email template is a pre-designed format used by legal professionals for various email communications. It serves as a foundational structure that can be customized and adapted to different legal scenarios and purposes. The purpose of this email template is to ensure consistent and professional communication while saving time and effort by drafting emails from scratch for similar situations. Visit this link to create a generic email template.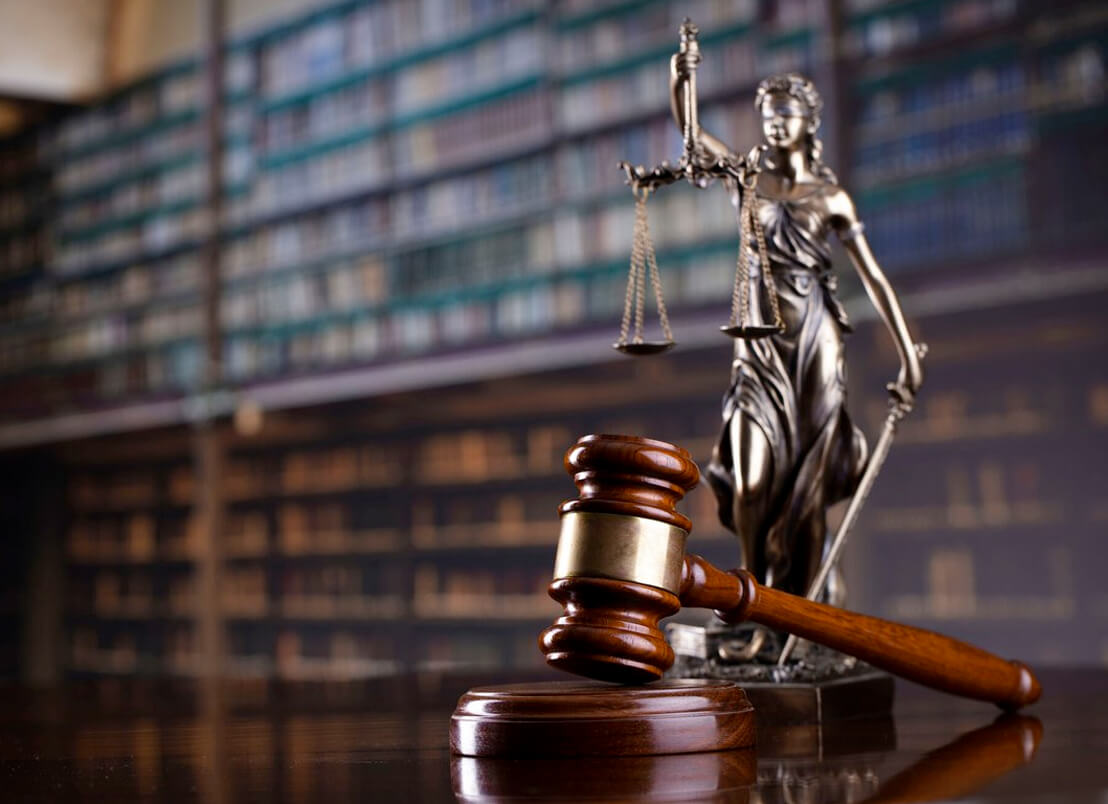 Benefits of Using Email Templates for Law Firms
Email templates are a great way for law firms to save time and improve the consistency of their communications. Here are some of the benefits of using email templates for law firms:
Email templates can save law firms a lot of time by eliminating the need to write new emails from scratch every time. This can be especially helpful for staff in departments that send a lot of emails, such as those that handle intake or marketing.
Templates ensure that all outgoing emails maintain a consistent and professional look, incorporating the law firm's logo, colors, and formatting. This reinforces the firm's branding and creates a cohesive image for clients.
Email templates help in crafting clear and effective messages, ensuring that important information is conveyed accurately to clients. They reduce the chance of miscommunication and misunderstandings.
By streamlining the email composition process, lawyers can focus more on core legal tasks and client interactions, improving overall productivity and time management.
While templates provide a starting point, they can be customized to add a personal touch to each email. Including personalized details shows clients that the law firm values their needs and concerns.
Email templates reduce the likelihood of errors and omissions in crucial information, as the templates are designed with accuracy and completeness in mind.
Take A Step Further: Leverage Legal Practice Management Software For Your Law Firm With DigitsLaw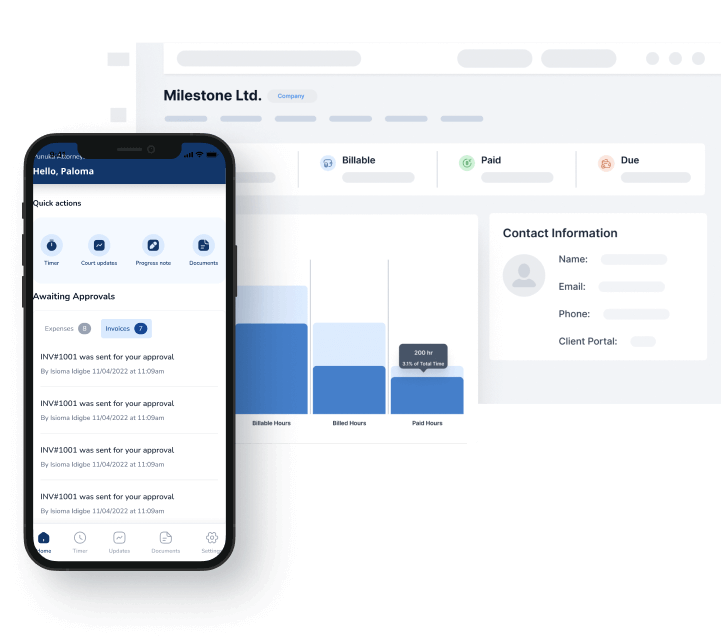 DigitsLaw streamlines and simplifies the day-to-day operations of a law firm, allowing legal professionals to focus on providing top-notch legal services to their clients. Our intuitive and user-friendly platform provides a centralized location to manage clients, cases, billing, accounting, and more. With DigitsLaw, law firms can enjoy a more organized and efficient workflow, freeing up time to deliver the best possible results to their clients. Want more information about DigitsLaw? Book a free demo now.