Need a upgrade from Actionstep? Get outstanding results from Digitslaw, the best time management software for law firms.
Benefits
Expense Request
Expense Tracking
Custom Fields
Progress Update
Charts of Account
Budget Planning
Accounting Reports
Expense Approval
Invoice Approval
24/7 Online Help Center
Actionstep

Growing tired of Actionstep? Migrate easily to Digitslaw and get the best of modern functionalities for your law firm.
Digitslaw provides a robust range of functionalities that allows your law firm run without distractions and interference.
Powerful Features Included In All Plans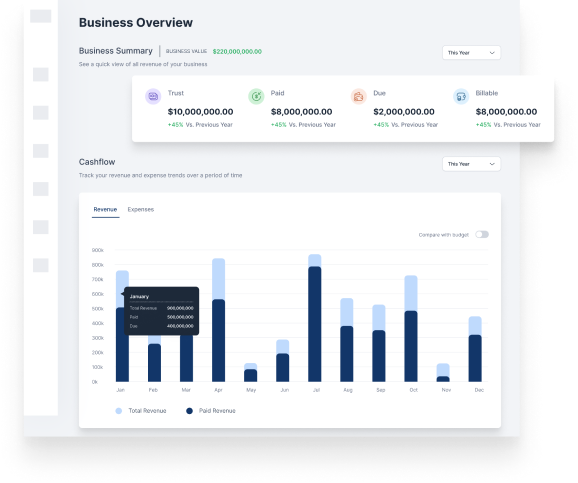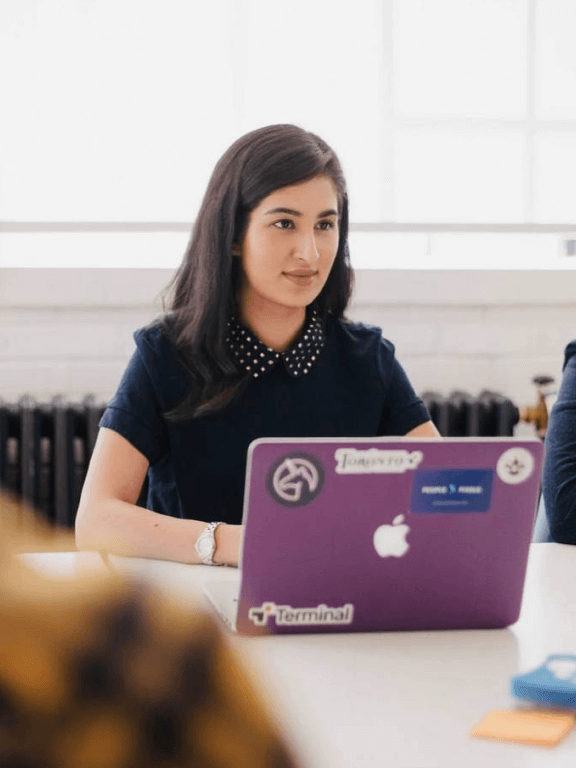 Learn more about DigitsLaw, book a demo with us today
Powerful Features Included In All Plans