Legal accounting for law firms is an essential component of managing a successful law practice. As a lawyer, you are a legal expert, but you may not have the same level of expertise in accounting. However, understanding the basics of accounting is crucial for running a profitable and compliant law practice.
What is Legal Accounting for law firms?
Legal accounting is the process of managing financial transactions related to a law firm's operations. This includes keeping track of revenue, expenses, and financial statements. Additionally, legal accounting involves managing trust accounts, which are separate accounts used to hold client funds.
In this guide, we'll cover the basics of legal accounting, key terms, financial statements, and best practices for law practices.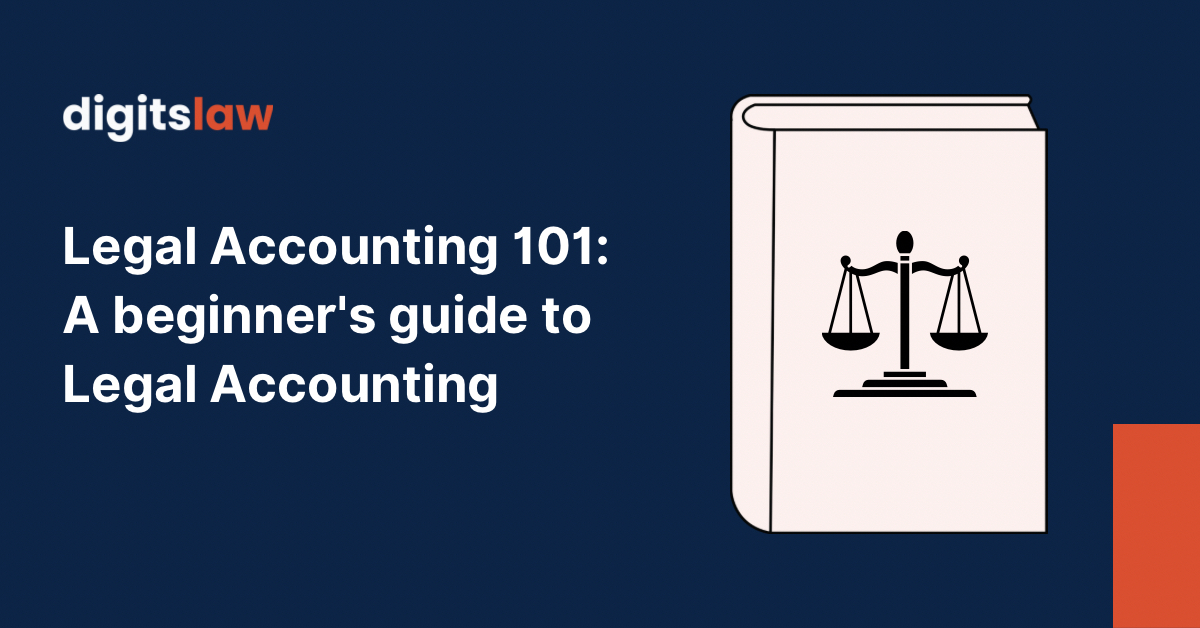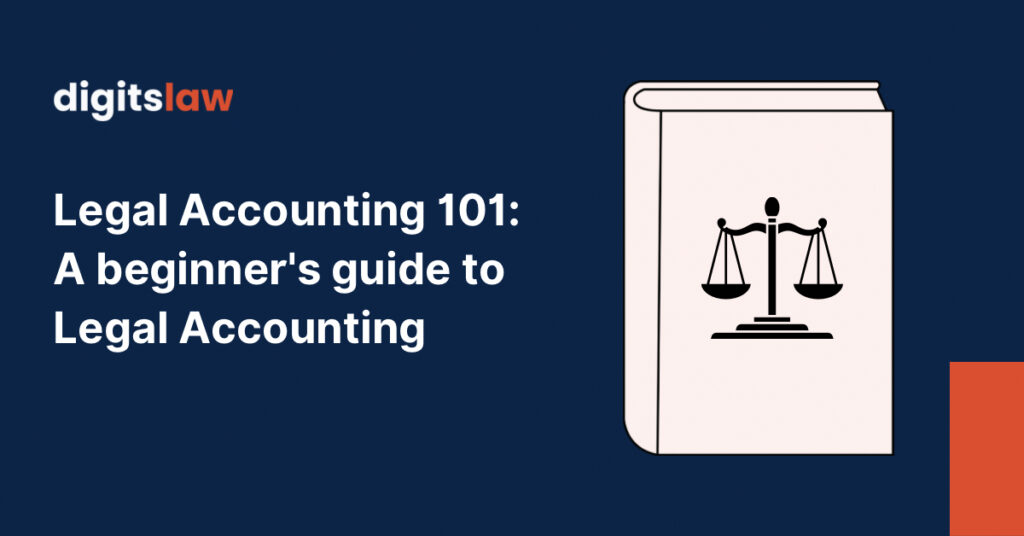 How Digitslaw Can Help with Legal Accounting
Digitslaw is a cloud-based law practice management software that simplifies legal accounting for law firms. It provides a centralized system for managing financial transactions and trust accounts, eliminating the need for separate accounting software. Digitslaw helps law firms to manage their finances more efficiently and accurately. Digitslaw also provides safeguards to prevent common legal accounting mistakes. For example, failing to keep accurate records, mixing client funds with law firm funds, and over-drafting trust accounts.
Conclusion
Legal accounting may seem intimidating at first, but understanding the basics is critical for running a successful and compliant law practice. By following best practices and using accounting software like Digitslaw, law firms can simplify the accounting process, maintain accurate records, and keep track of law firm performance