In the legal industry today, staying ahead requires not just legal expertise but also efficient and streamlined practice management. Legal practice management software has emerged as a powerful tool to achieve these goals by providing a centralized platform for legal professionals to manage their cases, documents, communications, and billing and more.
When considering implementing a legal practice management software, it is crucial to thoroughly evaluate the capabilities and features of different options. One effective way to do this is by attending a demo session. During the demo, it is important to ask relevant questions that will help you make an informed decision. In this blog post, we'll explore some key questions to consider asking during a legal practice management software demo.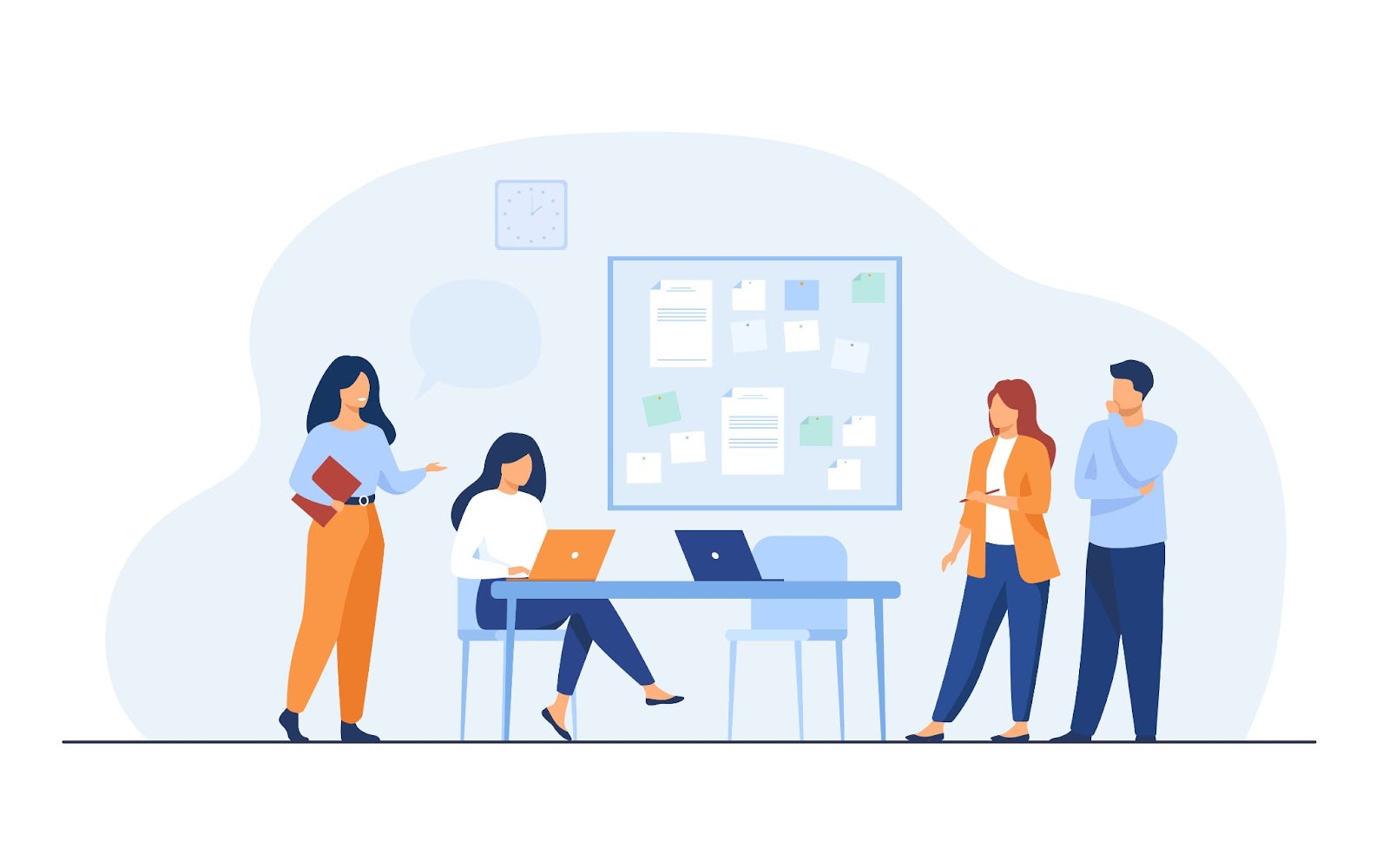 Key Features of a Top-Tier Legal Practice Management Software
Before diving into the question to ask during a demo, it is important to know the essential feature a top-tier legal practice management software should have. Legal practice management software has become an indispensable tool for law firms, enabling them to streamline operations, enhance client service, and boost their overall profitability.
To help you get started on features to look out for, here's a breakdown of the important features that a top-tier legal practice management software should possess.
Comprehensive Case Management: Efficient case management is the cornerstone of any legal practice. The software should provide a centralized hub for managing all aspects of cases, from initial intake and client onboarding to case tracking, document organization, and deadline management.
Robust Document Management: Law firms deal with a vast amount of documentation, making document management a critical feature. The software should enable secure storage, organization, and retrieval of all case-related documents, ensuring seamless access.
Time Tracking and Billing: Accurate time tracking and billing are essential for ensuring financial transparency and profitability. The software should provide tools for tracking time spent on each case, generating invoices, and managing client payments.
Client Portal: Effective client communication and collaboration are crucial for building strong client relationships. The software should offer a secure client portal where clients can access case updates, view court documents, communicate with their lawyers, and make payments.
Automation and Integrations: Automation capabilities can significantly enhance efficiency and reduce manual tasks. The software should offer tools for automating routine tasks like scheduling appointments, generating documents, and sending reminders. Integration with other applications can further streamline workflows.
User-Friendly Interface and Mobile Accessibility: A user-friendly interface makes it easier for lawyers and staff to adopt the software and navigate its features effectively. Mobile accessibility also ensures that users can access case information and manage tasks from anywhere, anytime.
Scalability and Reliability: As your firm grows, your software should be able to accommodate your expanding needs. Choose a solution that offers scalability and can handle your growing volume of cases, documents, and users. Reliability is crucial, as downtime can disrupt operations and impact client service.
Security and Compliance: Protecting sensitive client data is paramount. The software should adhere to the highest industry standards for data security, encryption, and access controls. Compliance with relevant regulations, such as data privacy laws, is also essential.
With these key features outlined, you should have an idea of what a robust legal practice management software should look like.
Questions to Ask During a Legal Practice Management Software Demo
Does The Software Meet My Law Firm's Specific Needs?
Every law firm has unique requirements, so it's crucial to choose software that aligns with your legal practice's specific needs and workflows. Ask about the software's capabilities in areas such as case management, document management, time tracking, billing, and client collaboration.
Digitslaw, for instance, offers a comprehensive suite of features specifically designed for the needs of law firms. Our intuitive interface and powerful accounting features can streamline your operations, reduce billing errors, and free up time for more strategic legal tasks.
How Secure Is The Software?
Data security is paramount for any law firm, as you handle sensitive client information. Inquire about the software's security measures, including data encryption, access controls, and disaster recovery plans. Digitslaw takes data security very seriously, adhering to the highest industry standards, ensuring that your client data is protected.
How Easy Is It To Use And Implement?
Adopting new software can be challenging, so it's essential to choose a solution that is user-friendly and easy to implement. Ask about the software's training and support resources to ensure a smooth transition. Digitslaw has a user-friendly interface and we provide comprehensive training and support materials to help your team get familiar with Digitslaw and use it effectively. Our intuitive interface and guided onboarding process make it easy for lawyers and staff to adopt the software seamlessly.
How Does The Software Integrate With My Existing Tools?
If you're already using other software applications in your practice, it's important to ensure that the legal cloud software integrates seamlessly with your existing tools. Ask about the software's integration capabilities and how it can help you streamline workflows across different platforms. Digitslaw offers integration with different third-party applications. This integration ensures that your data is synchronized across all your platforms, eliminating the need for manual data entry.
What Is The Pricing Structure And How Does It Compare To Other Options?
Legal cloud software pricing can vary depending on the vendor and the features you choose. Ask about the pricing structure and how it compares to other software options. Digitslaw offers a transparent and flexible pricing structure with no hidden fees. Our pricing plans are tailored to the needs of different firm sizes and practice areas, ensuring that you only pay for the features you need.
Conclusion 
By asking the right questions and carefully evaluating your options, you can choose the legal practice management software that best suits your firm's needs and helps you achieve your business goals. With the right software, you can streamline your operations, enhance client satisfaction, and position your firm for success.